Selenite Products for Sale for best rates.
The word Selenite comes from the Greek "selenite", meaning "moon stone" .

Phone / WhatsApp +212 668 11 26 92
Email : foskasmi@gmail.com

Phone/WhatsApp : +212 668-112692
Email : foskasmi@gmail.com
Address : Erfoud , Morocco
Shipping : Worldwide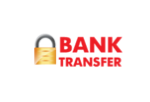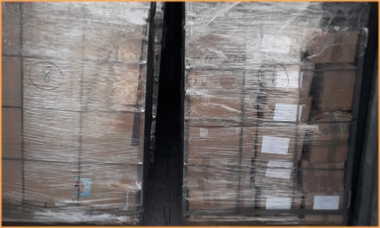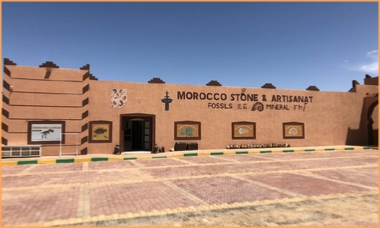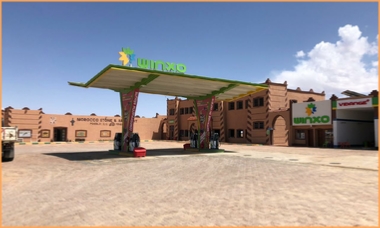 Packing and Shipping Morocco Selenite Crystals
Packing and Shipping from Morocco: Worldwide
We carefully wrap your selenite goods with care, using high-quality packaging materials.


Your Selenite Crystal order will be insured and delivered to your home address.
Our selenite packaging serves as insurance for us. We have 0% breakage in terms of statistics. Get your selenite delivered directly to your home without hassle. We ship and pack all products made in Morocco : Natural crystals, stones, and minerals with assured worldwide shipping and packing. Selenite can be purchased online. We offer only selenite of high quality.