Selenite Products for Sale for best rates.
The word Selenite comes from the Greek "selenite", meaning "moon stone" .

Phone / WhatsApp +212 668 11 26 92
Email : foskasmi@gmail.com

Phone/WhatsApp : +212 668-112692
Email : foskasmi@gmail.com
Address : Erfoud , Morocco
Shipping : Worldwide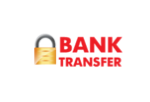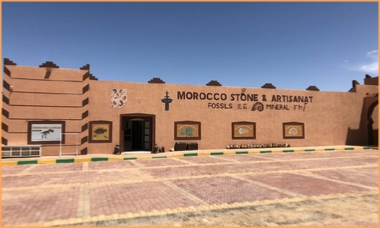 Contact us : information for Collectors: We sell quality Morocco Selenite.


We are a Moroccan brand from Erfoud that is sold all over the world. Looking for a variety of crystals? Chat with our team online, or come to our Erfoud Showroom at the address listed below.
Selenite, a gypsum mineral, has been used for thousands of years in a variety of cultures.
Contact us today for Selenite Crystals as they are a beautiful white natural stones that has very strong healing properties. Selenite is recommended as one of the most needed for crystal healing. We offer a Grade Quality - Each selenite piece is inspected to make sure you receive the highest quality; each stone is beautiful and unique in its own way. We are proud to our customer satisfaction: Please do not hesitate to contact us so that we can make sure you are 100% satisfied with your order.
Get natural stones imported directly from Morocco.
Phone +212 668 11 26 92
WhatsApp +212 668 11 26 92
Email foskasmi@gmail.com
Web www.moroccoselenitecrystals.com
Contact Morocco Selenite Crystals:
Morocco Selenite Crystals
Erfoud
52200
Morocco



You may also use the contact form, and we will get back to you as soon as possible. We ship internationally in secure packaging. Check our Shipping and Packing page.