Selenite Products for Sale for best rates.
The word Selenite comes from the Greek "selenite", meaning "moon stone" .

Phone / WhatsApp +212 668 11 26 92
Email : foskasmi@gmail.com
Order Selenite crystals directly from us and get the best rates on Selenite.


Get this potent stone that can awaken the third eye and crown chakras. Selenite is called after the Greek goddess of the Moon. Selenite is one of four types of gypsum. We are very supportive of local small businesses, and we do offer wholesale. When your order is sent, you will receive a confirmation email with a tracking number.
100% On-Time Shipment Protection / And now, a selection of products with shipping from Morocco / Anytime Assistance / Competitive Prices
We adore gems, and each stone we provide to you is individually selected before being sent to you. If you want to come and get all touchy feely with the stones, head to Erfoud, Morocco.
Certain selenite goods may only be offered online or in-store via the website. Top quality items are very important to us at Morocco Selenite Crystals; all of our crystals are meticulously inspected and personally selected to ensure your complete satisfaction and affordability.
We specialize in the exportation of various types of Crystals, Minerals, Gemstones, Fossils, and so on. If you can't find what you're searching for on our selenite website, send us an email or give us a call; we might have it in the warehouse. We can also keep an eye out for it on our next overseas buying trip, so get in touch with us right away. Please contact us any time by email for order or more information regarding your order. We welcome your questions or feedback.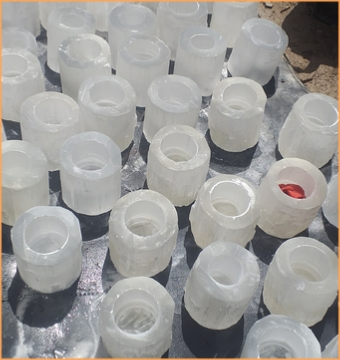 Selenite is a form of gypsum crystal and is iridescent white in colour.

Selenite crystals direct from Morocco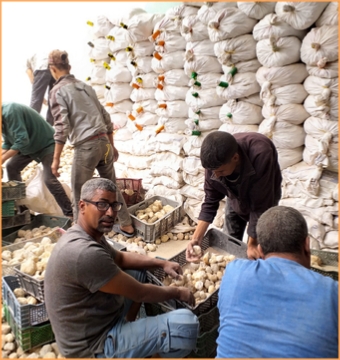 Selenite, the gentle crystal helps to balance the emotional body.

Get the best deals on Selenite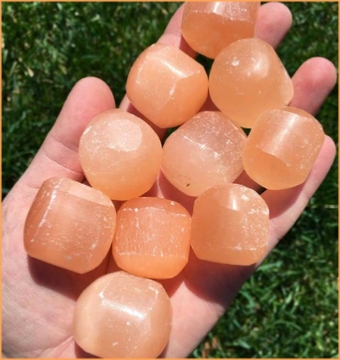 Selenite is very commonly used as a guide towards mental clarity.

Order the best deals on Selenite